NY Times Features CERC-BEE Project
September 26, 2019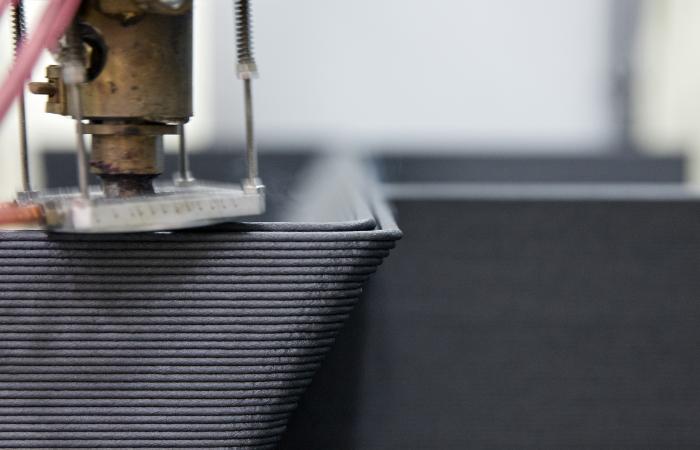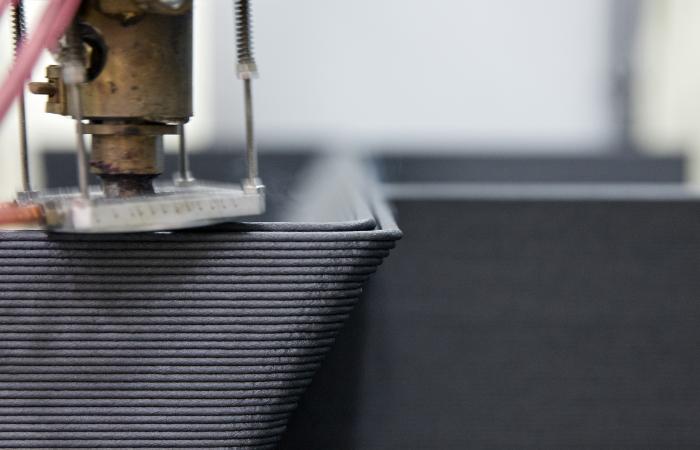 Under the U.S. Department of Energy (DOE) U.S.-China Clean Energy Research Center for Building Energy Efficiency (CERC-BEE) consortium, which is implemented by Lawrence Berkeley National Laboratory, a team of researchers and industry professionals from Oak Ridge National Laboratory, Precast/Prestressed Concrete Institute (PCI), and Gate Precast is working collaboratively to develop next-generation precast concrete that is half the weight, twice the thermal performance, and faster to produce than traditional precast concrete, but is also cost-neutral.
The CERC-BEE project was featured in The New York Times article, "A New Tower Opens on the Domino Site in Williamsburg," and describes the award-winning facade design of the Domino Sugar Refinery apartment complex, which is using precast concrete set in carbon-fiber reinforced plastic frames created by large-scale 3D-printers at the Oak Ridge National Laboratory in Tennessee and Ohio-based Additive Engineering Solutions.
The article notes that, instead of using traditional wood molds, which are limited in shape, require regular upkeep, and can only be used several times, 3-D-printed molds (shown at left) have faster lead times, increased durability, better quality, and can be reused at least two hundred times. 
For more, click on the links below: